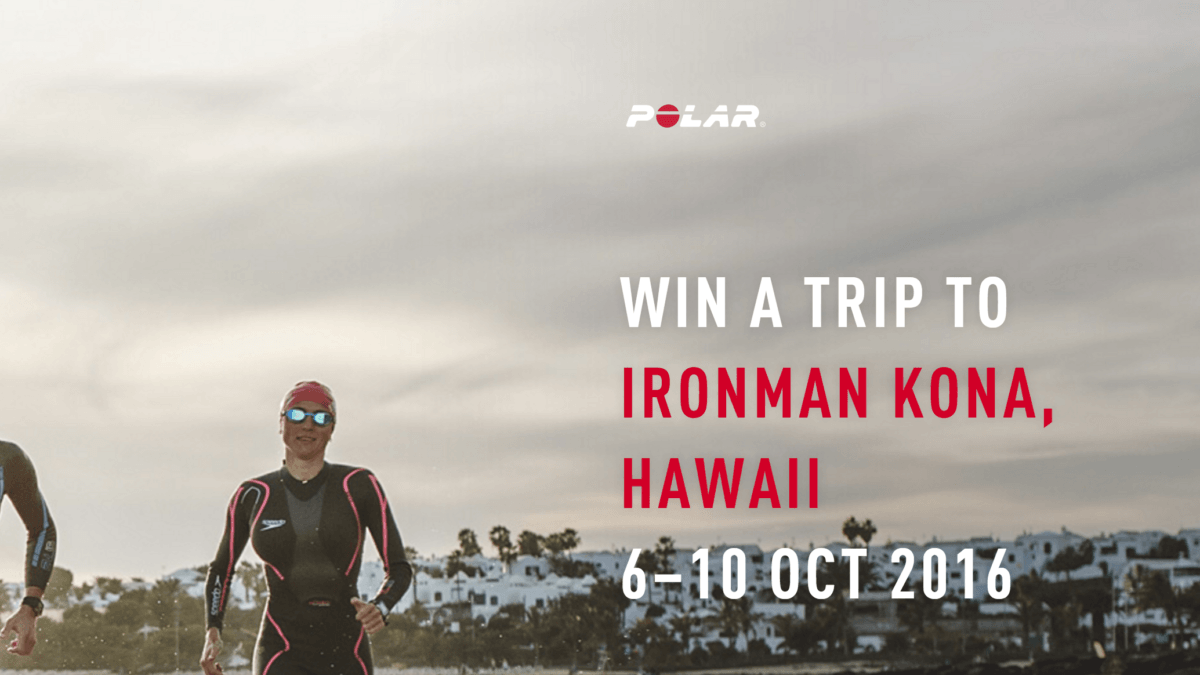 Voor veel atleten maar ook voor hun supporters staat een trip naar het WK Ironman in Kona erg hoog op de bucket list. Dankzij 3athlon.be partner Polar maak je nu kans om op kosten van het Finse bedrijf naar Hawaii te trekken. Het enige wat je moet doen, is een video van niet meer dan zestig seconden opnemen en ervoor zorgen dat er een pak mensen voor je stemt.
Op de 60 Seconds To Kona website vind je alle informatie over deze geweldige wedstrijd. Op dit moment zijn er al meer dan 30 video's online, waarbij ook al een zevental Belgische filmpjes. Als je jezelf niet aan een videomontage wil wagen, zorg er dan zeker voor dat je op één van de Belgische kandidaten stemt, en wie weet komt hij of zij dan in oktober nog terecht in een 3athlon.be reportage vanop het Big Island.
De wedstrijd loopt tot 15 augustus. Een dag later al maakt Polar de winnaars bekend. Naast een reis en verlijf in Kona zitten er ook nog een retourvlucht naar Kona en een Polar V800 in de prijzenmand.
Dus opnemen die video maar… En vergeet 3athlon.be niet te taggen wanneer je je video deelt op social media, zodat wij en onze lezers mee kunnen stemmen 🙂
Succes!